Schmidt Chiropractic is now certified through the NRCME to perform DOT physical exams for truck, bus and commercial motor vehicle drivers.
**********************
In Network provider for all major insurance programs.
**********************
Schmidt Chiropractic Center is a full service chiropractic office which offers total healthcare from chiropractic care and massage therapy to ear candling, acupuncture and nutritional guidance.
**********************
Feel free to contact our office regarding any questions that you may have regarding chiropractic care and how we can help you or your family.
Schmidt Chiropractic Center



952-467-2505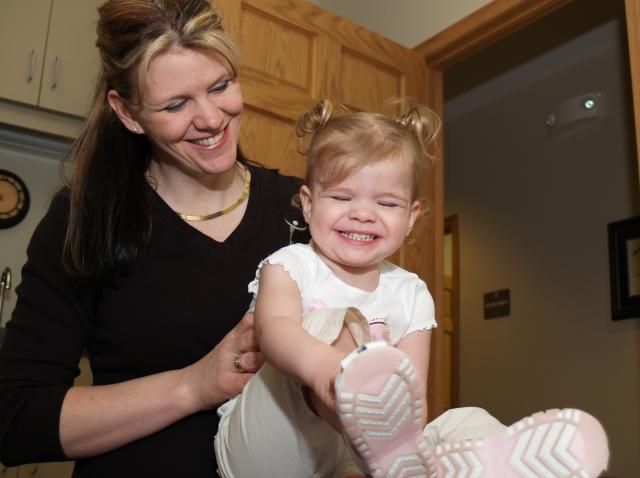 Honesty, Integrity and Compassion



We look forward to working with you to achieve your healthcare goals. We do not use any high pressure sales pitch and do not have any contracts committing you to something you may not be comfortable with.

All of us at Schmidt Chiropractic will give you the attention and care that you need.
We are In-Network for most insurance companies. Check with your plan to see what your coverage would be. We will not surprise you with any hidden costs or fees! Schmidt Chiro also offers affordable self-pay options if your insurance does not cover chiropractic treatments.
Since we are an In-Network provider for the insurance companies (and comply with Medicare's rules), Schmidt Chiro is not allowed to offer "free exams" or "New Patient Specials".
We will take the time that you need to address your concerns and use the best approach to get the desired outcome. We use a combination of chiropractic care, therapeutic massage and therapeutic stretching to get your body back to working order.
We look forward to seeing you in the near future!